TIME TO START A NEW SEASON ON THE US SERVER
Weekend event FAQ
When the event starts?
The event starts on Saturday at 06:00 (CET) and it ends on Monday at 06:00 (CET).
How to participate?
Everyone with rank points participates in the event. You do not need to take any additional steps.
When do we receive the reward?
You receive the reward after the event ends and you accumulate more points for your rank type than your opponents. In the event of a draw ending, there is no reward.
The rewards lasts until the start of the next weekend event:

+10% health

+10 levels to skills

+20% loot

+20% experience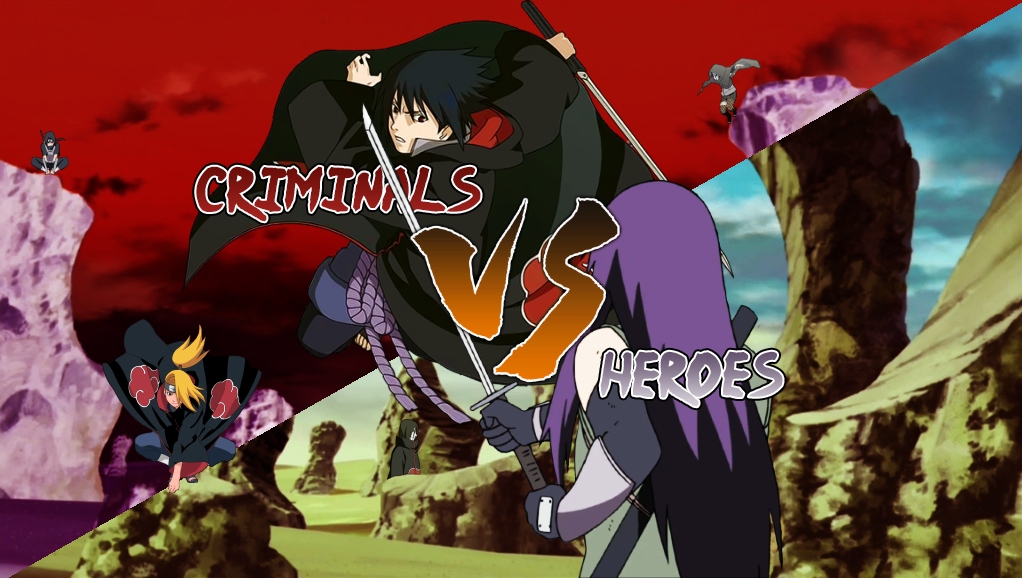 Criminals vs Heroes Event
Event description:
Fight between two rank types. By defeating a player with a different rank type, you receive and take away his rank points. It's 1% of the total with a limit of 1000 points. You can also earn rank points for defeating the right bosses, depending on the boss and your rank type. The number of points scored for both rank types is presented on narutostory.net, as well as in the game. During the event, you can earn a maximum of 10000 rank points for PVP combat and another 10000 rank points for defeating bosses (20000 in total) per character.
Daily events FAQ
When the event starts?
The countdown to the start of event starts at 21:00 (CET). There's also always an information one hour before the event starts. Daily events are every day except weekends.
How to participate?
Just sign up for the event. To do this, enter the Events module, which is located at the top of the game screen in the middle and then select the appropriate event.
Why I didnt get all rewards?
Rewards depend on your level and place in event or damage dealt to BOSS.
Possible rewards: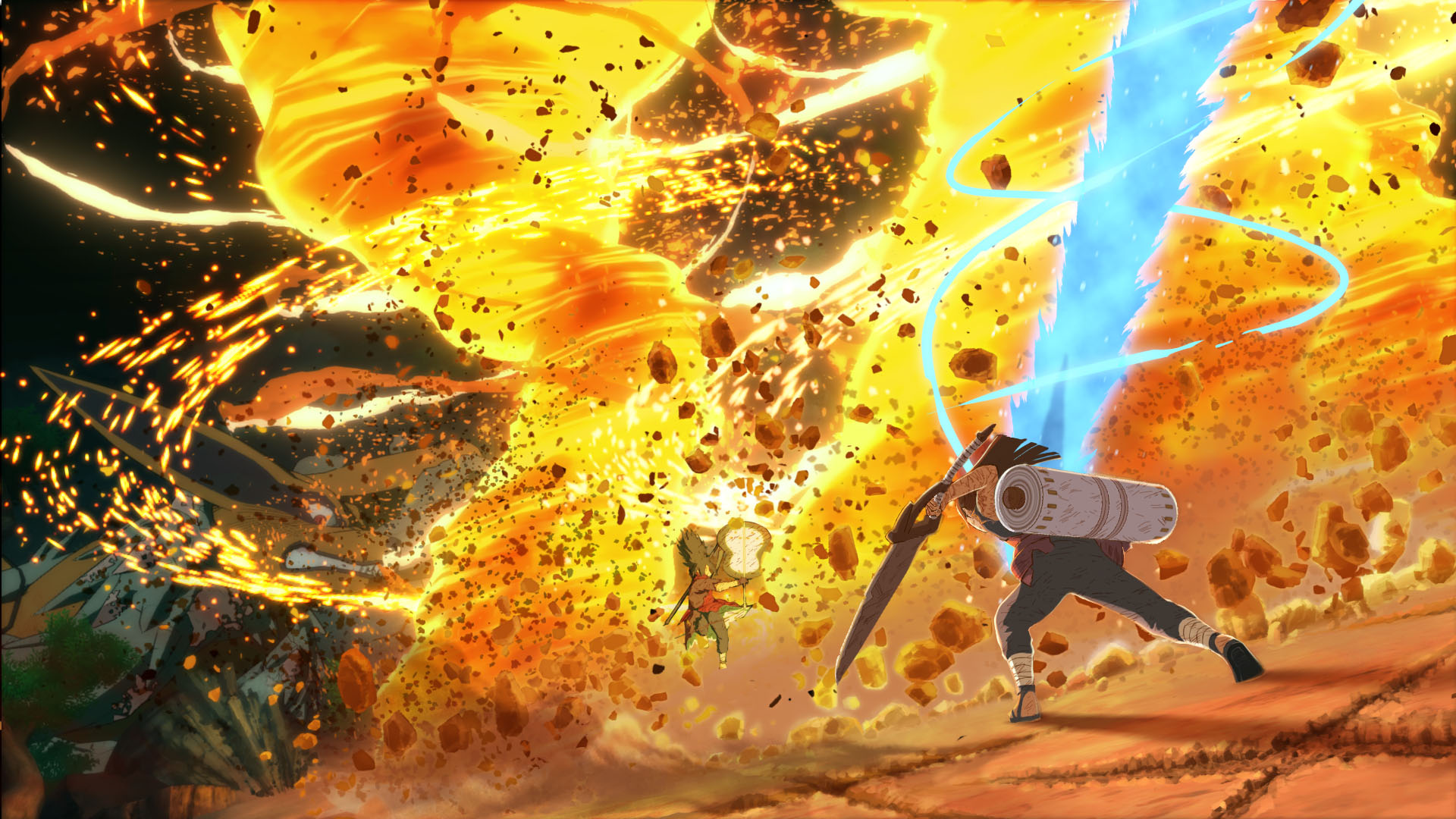 Battlegrounds Event
Event description:
Event based on popular Battlegrounds system where all participants fight in slowly decreasing area. You need to watch out because if you go out you will loose. Everyone gets 1000lvl on start and can boost themself by picking orbs lying on ground.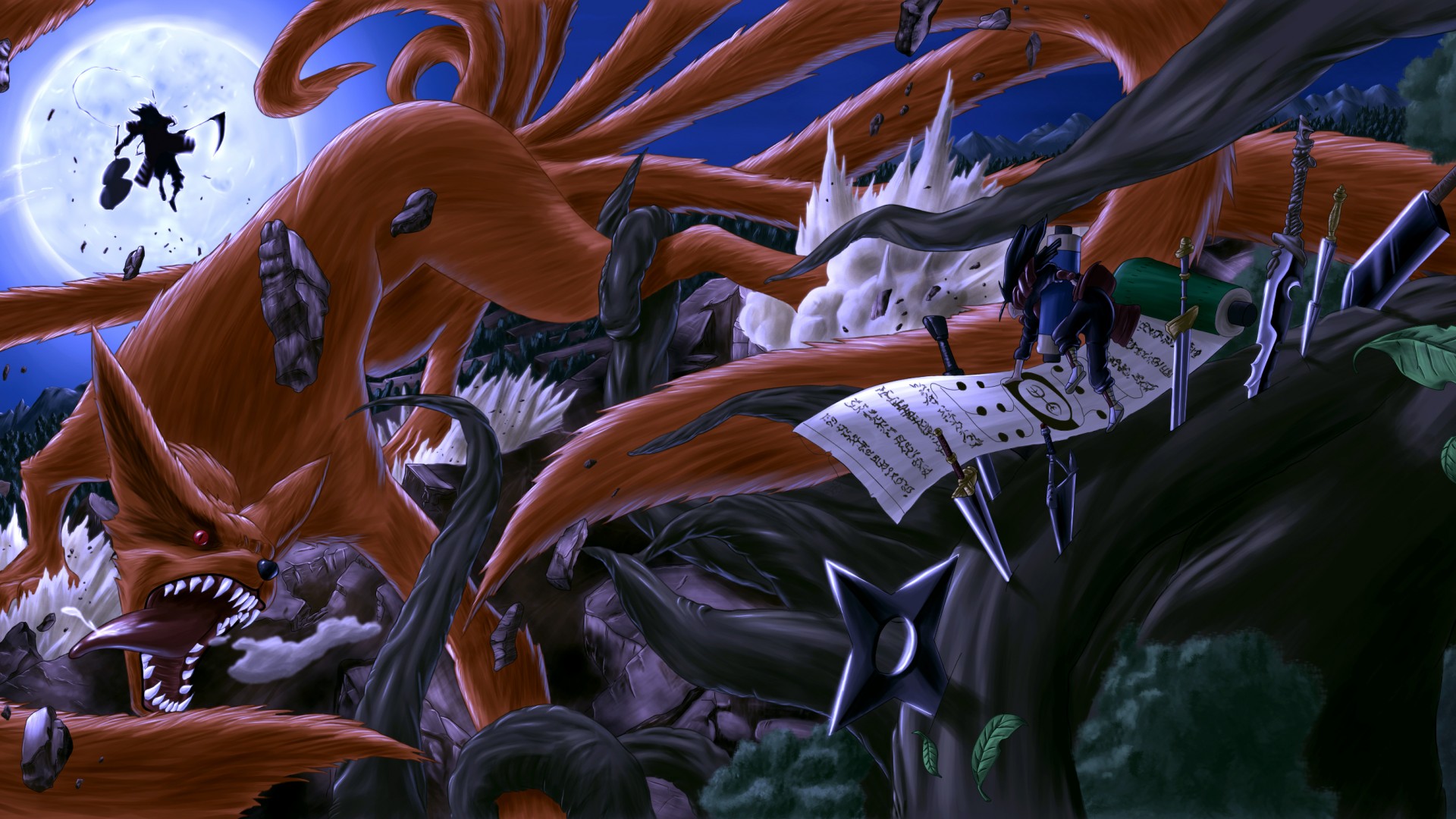 Kyuubi Event
Event description:
Mighty Kyuubi started his attack on Ninja World! You need to cooperate with all shinobis to defeat him. All participants starts with 1000lvl and can pick orbs to strenghten themself.